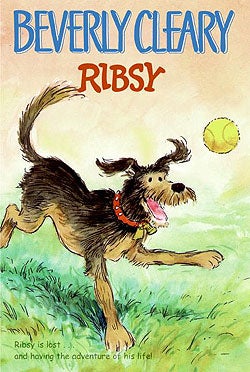 This week's name is:
Ribsy
The book Ribsy, is a children's book by Beverly Cleary. It's about a dog, Ribsy, so named because his ribs were sticking out when he was picked up by his very loving owner, the boy Henry Huggins.
Ribsy has numerous adventures, and any dog lover will love the series! It's a fun read for anyone!
Picture Credit: Google Books
Tags: Famous Dog Names