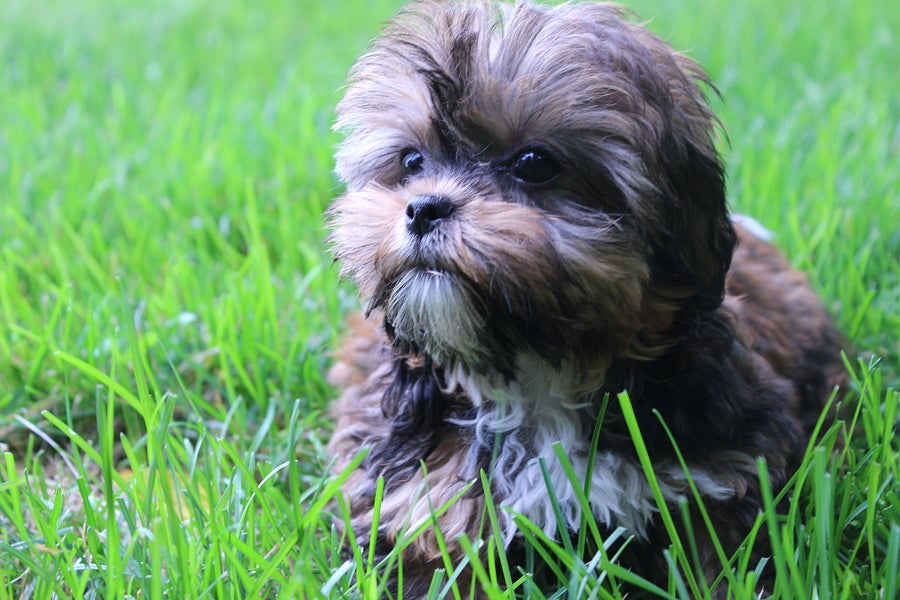 Everyone has a favorite movie or television show and there is no better way to express your love than to name your dog after a favorite character! Below you will find a list of the top ten movie- and television-inspired dog names to consider for your female puppy.
Bella – This name is inspired by the main female character from the Twilight movies, Bella Swan. It is also a name that means "beautiful" in several languages so it could be the perfect fit for your puppy.
Khaleesi – This is the Dothraki word for "queen" and it is the title given to Daenerys Targaryen in the Game of Thrones television series. Khaleesi is a name befitting a queen and it could be the perfect name for your female puppy.
Scarlett – This name comes from the book Gone with the Wind which was also made into a movie. Scarlett is the tempestuous female lead of the book who is known for being fiercely independent and for always getting what she wants.
Arwen – Inspired by the Elfin maiden from the Lord of the Rings trilogy, Arwen would be the perfect name for a gentle dog with a long, flowing coat. Arwen's hair was dark but this name could be given to a light-haired dog as well because many elves are blonde.
Baby – This name comes from the movie "Dirty Dancing" and the most famous line is, "No one puts Baby in the corner". Baby would be the perfect name for a small-breed dog because it would fit her size as well as her personality.
Hermione – The name of the smart female lead in the Harry Potter novels and movies, Hermione would be the perfect name for an intelligent female puppy. Hermione is known for her book smarts and for her incredible loyalty to her friends.
Mystique – One of the main characters from various X-men movies, Mystique is the mutant name for Raven Darkholme. This name would be a great choice for a dog that has a bit of an unpredictable nature and a bit of a mischievous side.
Lorelai – This name comes from the popular television series, Gilmore Girls, which follows the story of an inseparable mother and daughter pair. If Lorelai is a little too formal for you, you can always nickname your dog Rory.
Bambi – Inspired by the Disney film, Bambi would be a great name for a long-limbed female puppy with a gentle nature. Despite the tragic past, Bambi grew up to be a great and loyal friend.
Xena – If you have a puppy that is destined to grow up strong and independent, why not name her after Xena, the warrior princess? There couldn't be a more fitting name.
If you are having a hard time thinking up the perfect name for your dog, why not draw inspiration from some of your favorite characters? For a unique dog name, consider one of the top ten female puppy names inspired by television and movies as listed above.
Photo credit: Leslie Swarty/Bigstock
Tags: cute puppy names, famous names for dogs, female puppy names, movie names, TV names