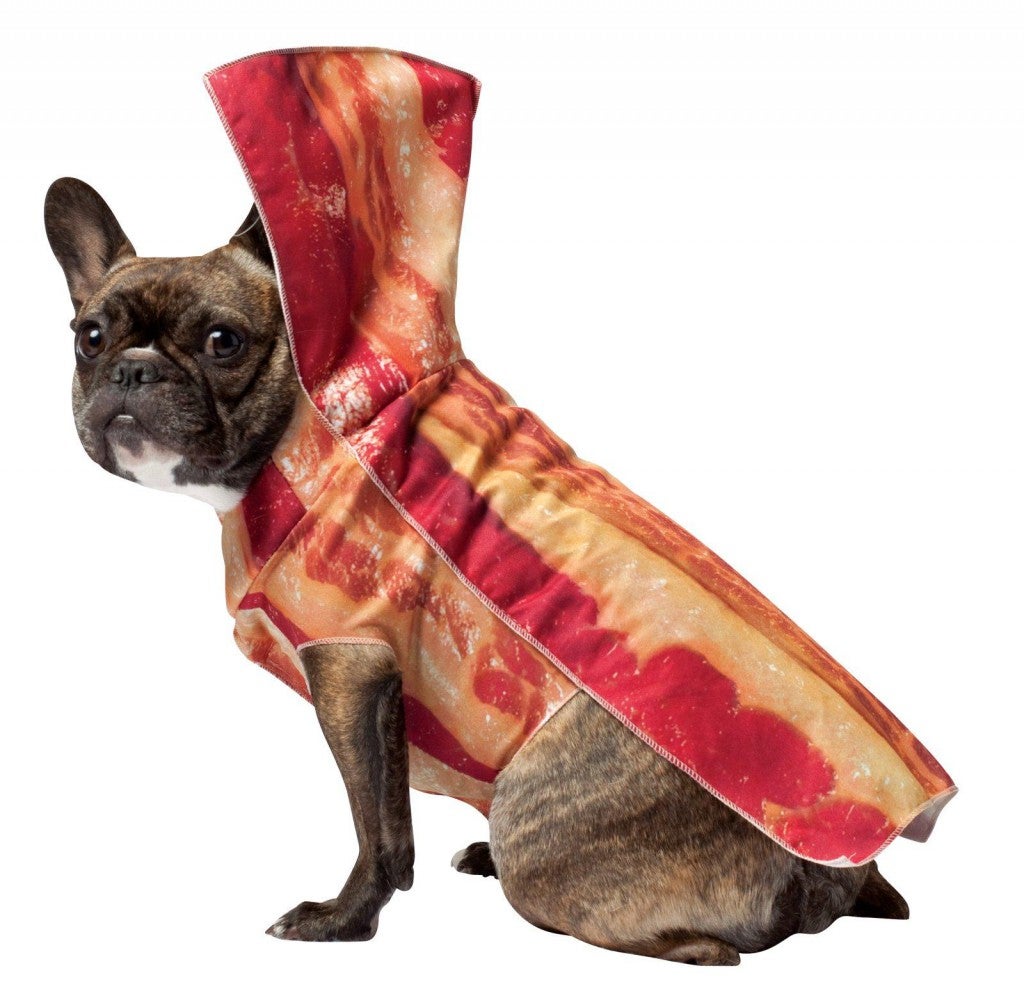 Does your dog have the ability to calm your nerves and chase your fears away? If your dog is your main source of comfort and protection, why not name him after your favorite comfort food? You will find a list of the top ten comfort food-inspired dog names below.
Macaroni – Macaroni is a small noodle that goes great in pasta salad and a variety of other dishes. If you have a small dog that is adaptable to a variety of situations, it just might be the ideal puppy name!
Chai Latte – A chai latte is best served hot and it has a uniquely delicious flavor. If your puppy is completely unique and full of life, Chai could be a cute name – you don't necessarily have to use the "latte" part – unless you like it!
Meatloaf – Meatloaf is the ultimate comfort food because it brings to mind home cooking. If you have a dog that makes you feel all warm and fuzzy inside but you want a name that is cute and a little bit funny, consider naming her meatloaf!
Cocoa – Nothing is more delicious than a mug of hot cocoa. If you have a dog that is sweet and loving with a warm personality, Cocoa could be the perfect name. It is even more fitting if your dog is dark brown in color.
Fudge – Full of sweetness and chocolatey flavor, fudge is also fairly dense. Fudge could be the perfect name for a dog that has a sturdy build but a sweet and sugary personality.
Muffin – Muffins come in all sizes and they can be filled with a wide variety of different things. If you feel like your puppy is sweet but a little bit unpredictable, Muffin could be a good name because you never know what you are going to get!
Porkchop – Not only are pork chops a delicious comfort food, but Porkchop is also the name of the dog on the animated television show, Doug Funny. If you want a name that is inspired by your favorite food and your favorite TV show, go with Porkchop!
Cookie – If your puppy has a sweet and sugary personality, there couldn't be a more fitting name than Cookie. Cookies come in all shapes and sizes, too, so you don't have to worry about fitting a stereotype!
Sausage – When you hear the word sausage you probably picture a long, fat breakfast meat. Sausage would be the perfect name for a Dachshund or another dog with a long body and short legs.
Bacon – Everybody loves bacon, so why not name your dog after this beloved food? Bacon can be served crispy or soft but no matter how you serve it, it is always delicious.
The name you choose for your dog is going to stick with him for the rest of his life, so choose wisely! If you are looking for a cute name that will help your dog stand out in a crowd, consider one of the comfort food-inspired names listed above.
Tags: comfort food, cool dog names, food names, Funny dog names